Welcome to Kirkby Lonsdale Motor Club
---
We put on Historic, Stage and Road Rally Series as well as helping run the Malcolm Wilson Rally and Pendragon Stages, and Barbon Hillclimb for cars. Kirkby Lonsdale M.C. was founded in 1955 at the Royal Hotel, Kirkby Lonsdale by a group of Motorsport enthusiasts.
You might have seen that the KLMC Targa on 12 November won't be taking place on Warcop, don't worry plan B is already in place so there will be an event on this date, just tweaking a few things before releasing the instructions.
Results
2022 Cars the Star Show
17th July Holker Hall
with support fromThe Detailing Studio
Many thanks to all those who attended the Cars the Star show at kindly sponsored by The Detailing Studio.
Hope you enjoyed it.
Here is a list of all the class winners.
The car of the show was the AC 3000me.
A Brian Fell 1956 Vauxhall Cresta E Series
B Frank Cove 1963 Ford Classic 315
C Jonathan Robb 1973 Wolseley Six
D Peter Atkinson 1989 Lancia Delta HF Integrale 16v
E Ben Jennings 1990 Ford RS Turbo
F Nick Riley 2001 BMW 325ti
G Maurice Evans 1952 MG TD
H Lawrence Bousfield 1969 Aston Martin DB6
I Carl Parr 1974 Volkswagon1303 Karmann Convertible
J Martin Lawrence 1984 AC 3000me Car of the Show
K Raymond Credie 1995 Jaguar Celebration Convertible
L Russell Evans 2007 Subaru Impreza WRX STI UK
M Matthew Crowe 1974 Volkswagen Beach buggy
N Ian Hudson 1968 Citroen 2CV AZU Van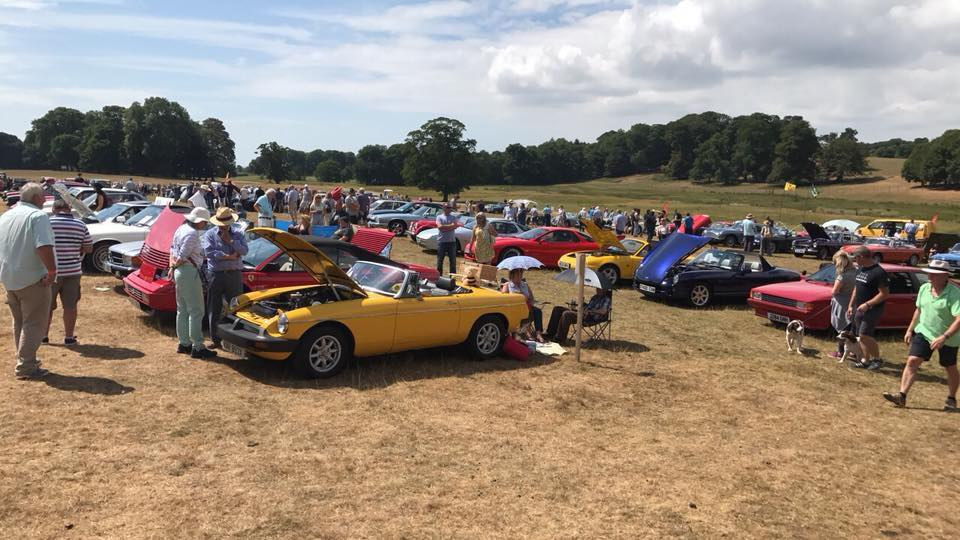 Motorsport UK is delighted to announce to its community the news that its considerable efforts alongside the UK government to defeat the threat of the Vnuk insurance issue have been successful.
The news will be met with enormous support and relief by everyone in the UK motorsport community, as the sport will no longer be vulnerable to the requirement for insurance even on private land for a wide range of 'vehicles'. The EU rules would have meant any motorsport collision in the UK involving vehicles from karting to F1 would have been treated as regular road traffic accidents requiring insurance. The financial implications would have posed an existential threat to motorsport, risking tens of thousands of jobs in the process.
"British drivers will avoid an estimated £50 a year increase in motor insurance costs as the government confirms it plans to do away with the controversial EU 'Vnuk' law, Transport Secretary Grant Shapps announced today (21 February 2021).
The Vnuk law requires a wider range of vehicles than those such as cars and motorbikes to be insured, including ones previously not requiring insurance, such as golf buggies, mobility scooters and quad bikes.
The law also extends to vehicles on private land, meaning people with a ride-on lawnmower at home would require insurance where it would have previously not been needed.
Had the EU law been implemented in Great Britain, it would have meant the insurance industry would have been liable for almost £2 billion in extra overall costs. These costs would likely have been passed onto their customers – British road-users.
Now we have left the EU, the measures no longer need to be implemented, helping road-users across the country steer clear of increased premiums – a clear win for motorists in Britain."